Pozdravljeni v spletni trgovini TIC Radovljica
Tu je na voljo izbor doživetij v destinaciji Radol'ca in nekaj sladkih dobrot iz naše ponudbe. Več lokalnih dobrot in izdelkov ponujamo v trgovinici TIC Radovljica. Če bi radi naročili izdelek iz trgovine, ki ga v spletni prodajalni še ni, nas pokličite na 04 531 51 12 ali nam pošljite mail na info@radolca.si in z veseljem vam bomo pomagali.
Ponudba na spletu je še v izdelavi.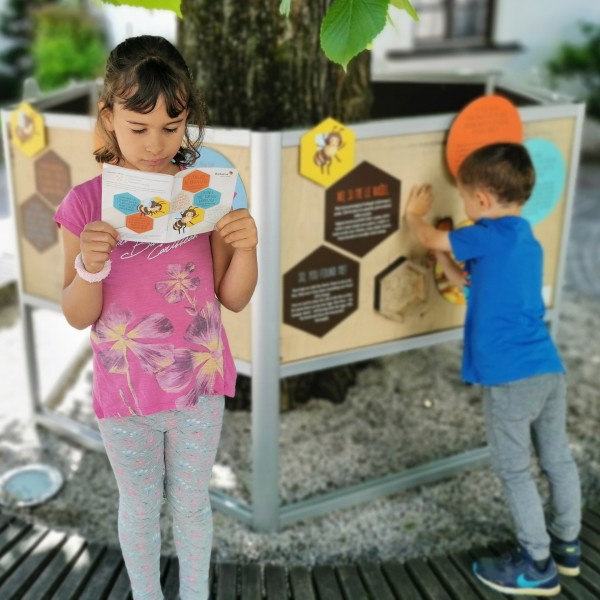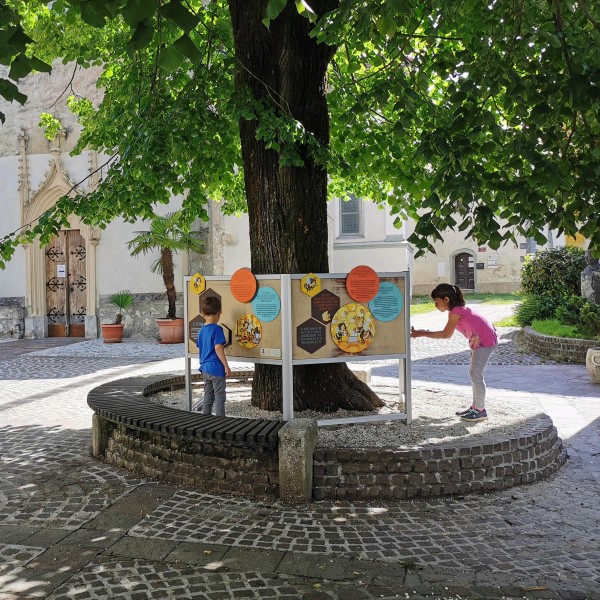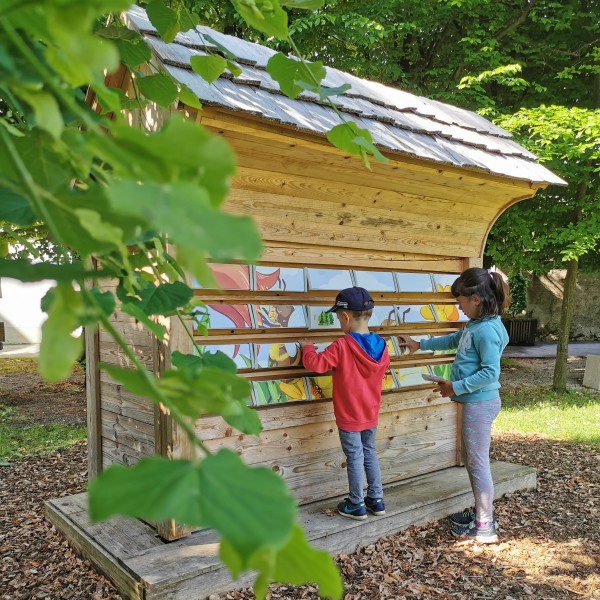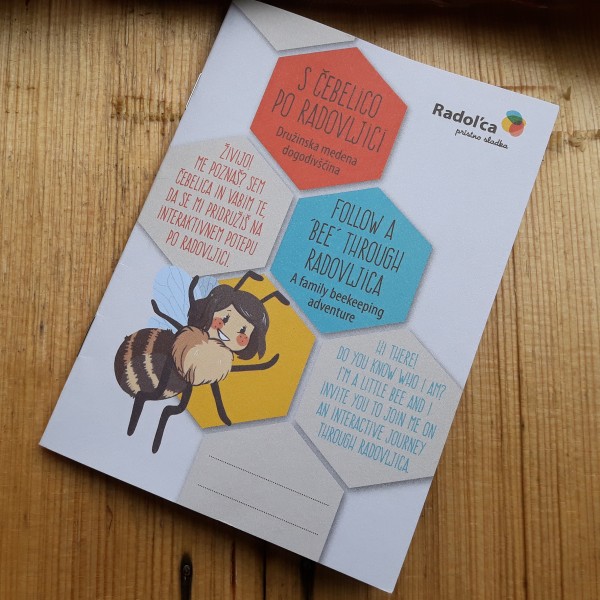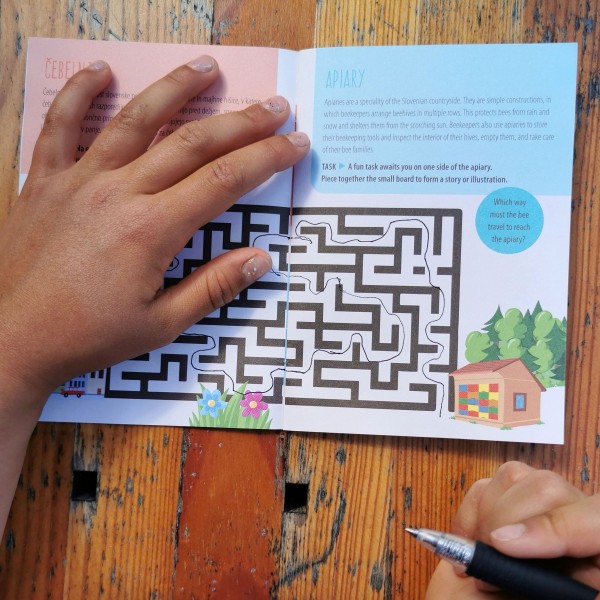 Follow a 'bee' through Radovljica
A fun and educational family adventure through Radovljica including a visit to the Museum of Apiculture.
Estimated delivery time
1 week
Did you know that bees must visit 1,000 flowers to produce one teaspoon of honey? You only have to visit Radovljica to learn about the world of bees!
The beekeeping adventure is available from 1st May to 31st October.
PRICE INCLUDES:
One copy of the booklet with a map, tasks and information about the life of bees
A family entrance ticket to the Museum of Apiculture (2 adults, 3 children)
A sweet surprise at the end of the adventure, which you can get at the Radovljica Tourist Information Centre or in the Museum of Apiculture
Additional booklets may be purchased for other members of the family upon the purchase of a family package.
The price for each additional booklet is €1.00.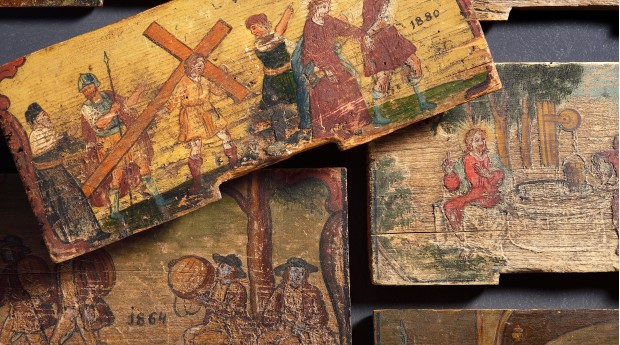 The tradition of Slovenian beekeeping
Take off into the world of the Carniolan grey bee, learn about the history of beekeeping in Slovenia, and admire the diverse painted beehive panels.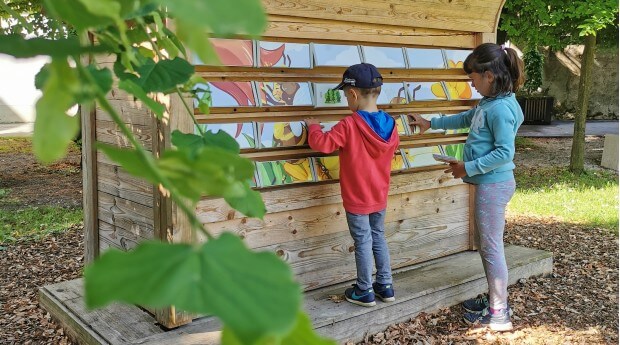 A fun, creative and educational family adventure
Set off as a family on an adventure accompanied by a cute 'bee' who will explain where she lives, what her chores are, and where she goes to gather nectar. Visit the Museum of Apiculture and see her treasures, and, as a reward, savour the taste of sweet honeybreads.